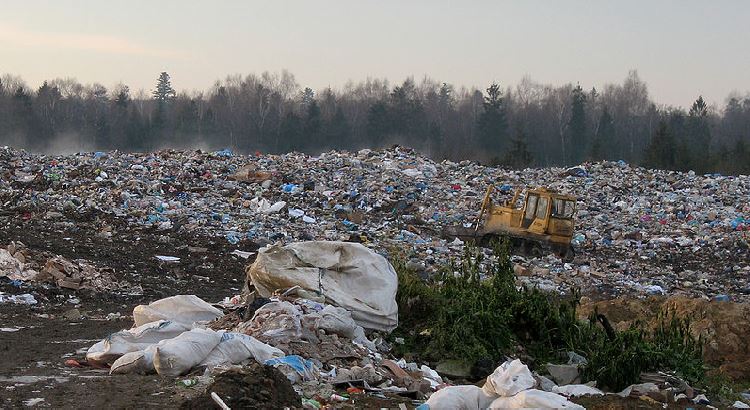 European Commission's Circular Economy Package (CEP) sets the municipal waste recycling targets at 60% by 2025 and 65% by 2030. For packaging waste, a 75% recycling target was set by 2030. These targets launched in December 2015 by Vice President Frans Timmermans had already lowered the targets from previous targets of 70% for municipal waste and 80% for packaging waste by 2030.
Now, Germany, Europe's top economy, wants to remove all together EU's recycling targets for at least three years.
According to Euractive, a campaign group, Germany is supported over its proposal by an expected crowd: Bulgaria, South Cyprus, Latvia, Lithuania, all performing not great in recycling. And a further UK, Italy, Finland and Greece are "open to considering it".
Environmental campaigners are worried that this process will result in much lower targets and years of delay.
What does Germany want?
Current recycling targets take into account the percentage of waste 'going into' the recycling process, not what is 'really recycled'. Germans say, during recycling a certain percentage of loss happens and that loss must be deducted from the overall 'recycled percentage' to find the real figures. Thus, Germany wants a 'more accurate way' of calculating recycled percentage.
Germans also want these 'loss percentage' to be calculated per recycler and this to be monitored for three years, without any targets. Just monitored…
But why Germany?
EU's 28 Countries' provisional average recycling percentage for municipal waste in 2014 was 43,5%, according to Eurostat. As expected, this varies sharply from country to country. As for the countries reportedly supporting German proposal, South Cyprus recycles only 17,7% of municipal waste, while Latvia does 20,5%, Bulgaria only 23,1% and Lithuania 30,5%.
Thus, support of these countries comes as no surprise but the issue is with Germany: Germany is the champion of recycling in EU. With 63,8% of municipality rate in 2014, Germany has already surpassed EU's 2025 target and pretty close to 2030 target…
What does Germany -really- want?
Do Germans really want to get to the bottom of recycling by more accurately calculating of what is really recycled, instead of simply what goes into the recycling plant?
Or is there some other problem that they are trying to preemp? Like, is there a problem with their statistics with high rates of recycling? The recycling percentages reported by Europe's statistics office Eurostat are the ones as declared by EU states to Eurostat…
So the main question about Germany's motives for scrapping the EU's recycling targets about its motives is: Is it honesty or is there a Volkswagen emission cheat-like issue brewing somewhere?
To make the environmental campaigners even more anxious, European Council's presidency is in the hands of Slovakia (a country with a mere 10,3% recycling rate in municipal waste) until the end of 2016. And Slovakia has already declared that it aims an agreement on the CEP by the end of its term…
Go Deeper:
Recycling rate of municipal waste in Europe from 2007 to 2014 by Eurostat
Germany wants to scrap EU recycling targets by EurActiv
Image credit: Landfill in Ukraine: by Andy Shustykevych ( CC BY-SA ). Image cropped.